Super specialists in placed eggs
Meggson (previously Cobot Automation) was established in Ede in the Netherlands and has been involved with machine construction since 1997. With a team of enthusiastic professionals, we are committed to creating compact and easy to use automation products for efficient egg handling. We fully focus on the niche that we call placed eggs. That is where our strength lies. Based on a clear vision and ambition.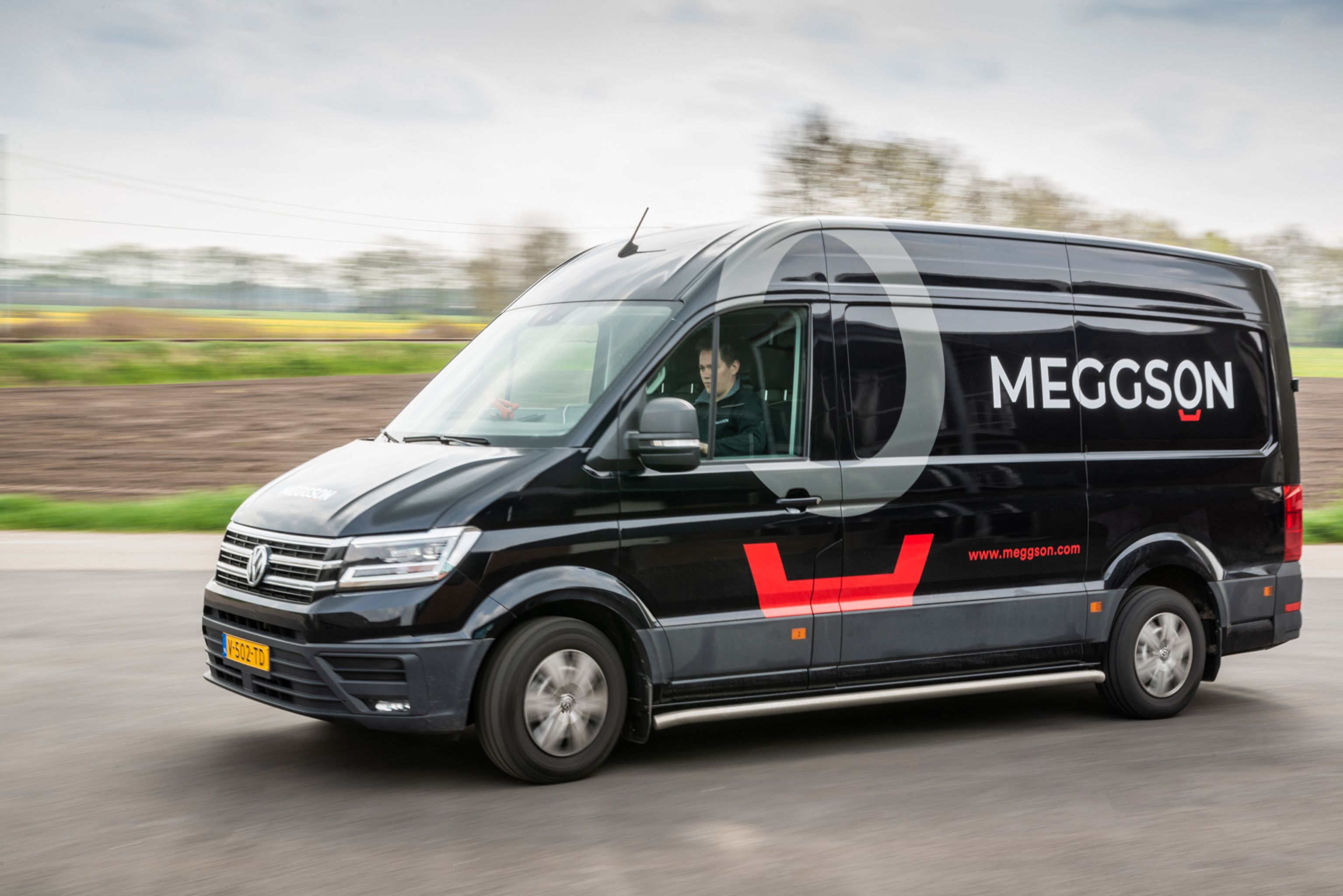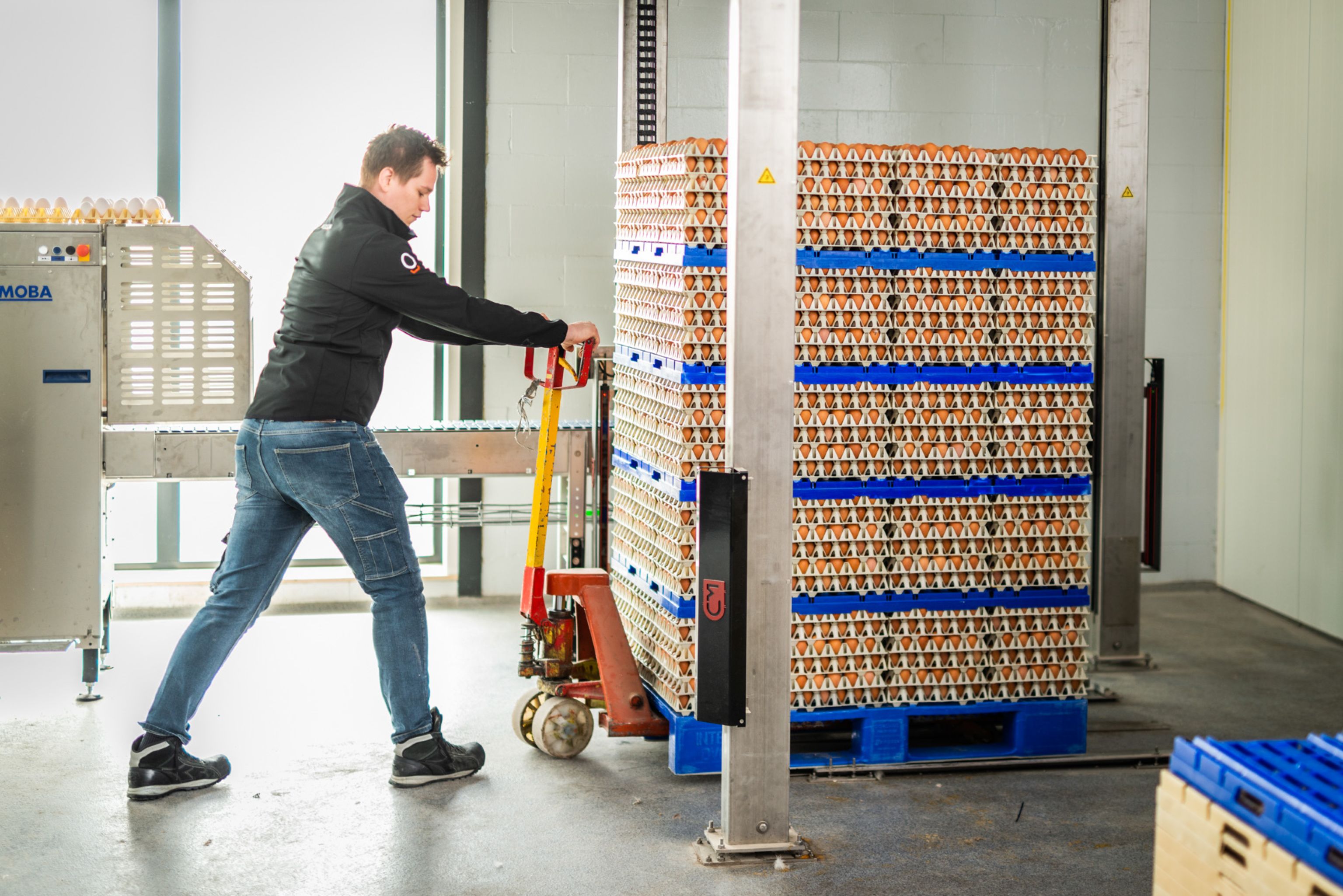 Can it be simpler and smarter at the same time?
Handling eggs is complex and demanding. We believe that true improvement comes from simplifying complex issues, processes and/or solutions. Based on specialist knowledge and experience.
Anyone can make something complicated, but the true expert makes it simple without compromising on power. That is where our strength lies. Simplify to perform, we call it. Allowing you as client to achieve maximum result with minimum effort, using minimum time and space.
World-wide delivery
All our products are developed and produced at our own factory. Via our extensive dealer network we supply our products all over the world, such as in many European countries and in North America. Thanks to the easy installation of our products and a good support, we make it as easy as possible for our dealers. Our users appreciate the local support, ease of use and low maintenance costs.