News and blogs
We never stand still. Read the latest news about our customers, products and colleagues.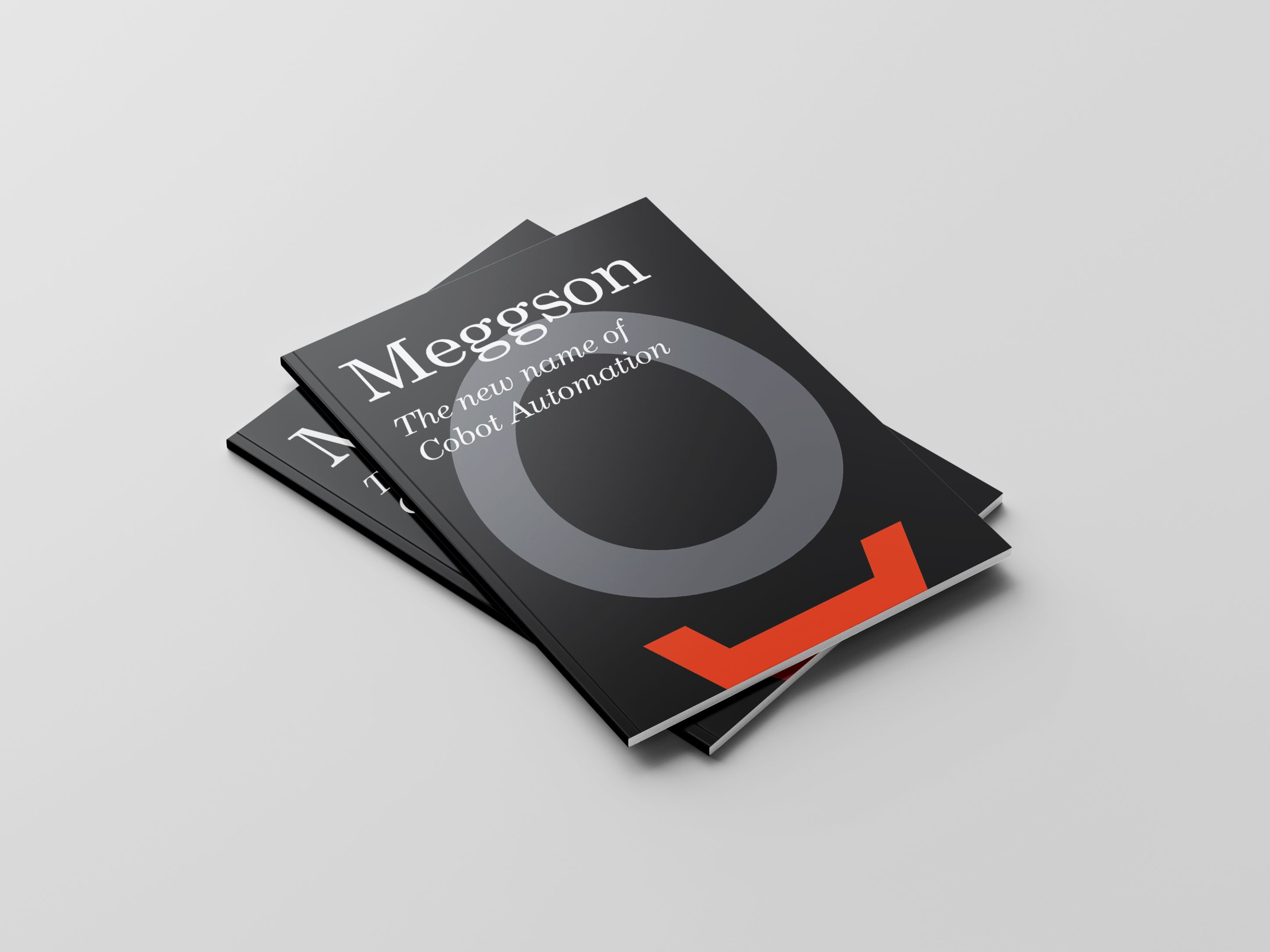 Why choose Meggson?
Meggson is the new name of Cobot Automation. Why did we choose this name? And why do customers choose us? Discover it in our brand story.
Simplify to perform
How can you process your eggs in a way that is smarter and as simple as possible at the same time As super specialists in the international egg industry, we use our knowledge and experience to make it as efficient and easy as possible for you. Allowing you to achieve maximum result with minimum effort, using minimum space.